Providing Specialized
Care For Your Foot and Ankle.
At Wyoming Valley Foot Associates we offer specialized care in all things related to the foot and ankle. We are a team of experienced, board certified podiatrists providing both conservative care and elective surgical intervention for conditions and injuries regardless of age.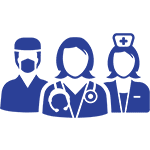 We are transforming the health care industry with our expertise in providing high-quality health care since 1973. Our expert podiatric care specialists help you live life the way you want.
We ensure that your road to recovery is fast and easy.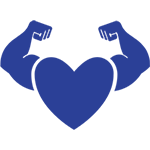 We know what it means to have an injury during an important training cycle. Ankles and feet are common points of injuries that derail the training process.
Our team of podiatric specialists know how to help you recover.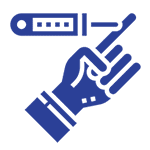 For those with diabetes, a wound or injury can lead to major health complications. We offer the latest in wound care techniques and treatments to not only get you better but keep you there.
Convenient Healthcare Services
With our online portal, accessing medical reports has become more than easy. We offer patient-specific information through our secure website. With our online services, we strive to offer convenient, high-quality health care services in Kingston, Pittston and Northeastern Pennsylvania.