Surgical &
Non-Surgical Services
Wyoming Valley Foot Associates PC is a podiatric medical healthcare facility located in Northeastern PA. We strive to offer high-quality health care. Our team has over three decades of experience to help you with all your foot and ankle needs.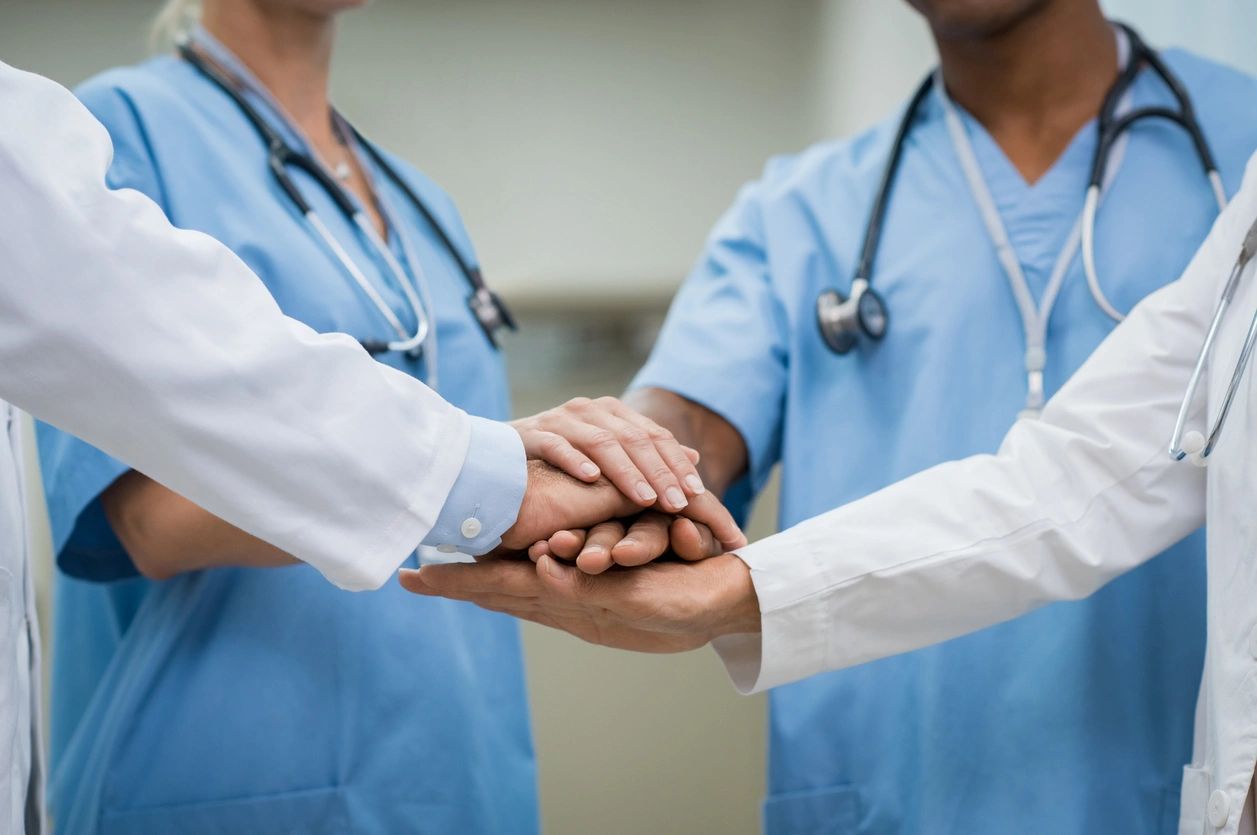 We offer a wide range of services to help with many problems some include but are not limited to:
Foot and Ankle Deformities
Below is just a description of a few of the above categories.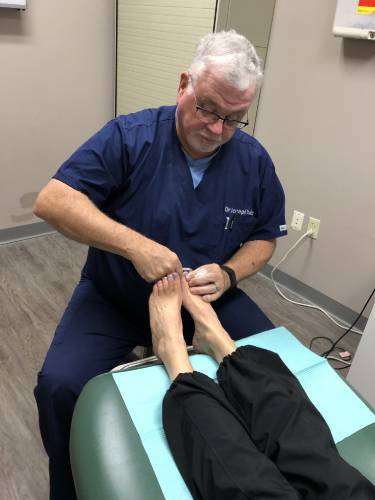 Routine / Diabetic Foot Care
It is advisable to visit a podiatrist on a routine basis for evaluations to not only treat current problems but to prevent any new ones from occurring.
We have the latest surgical and non-surgical techniques to help with any ankle problems. They include but are not limited to injection therapy, ligament stabilization, arthroscopy, and casting and balancing.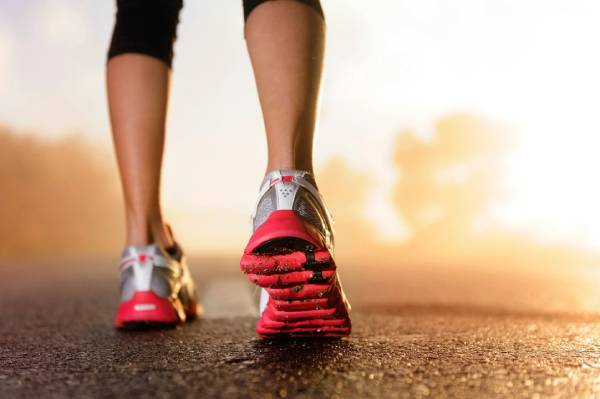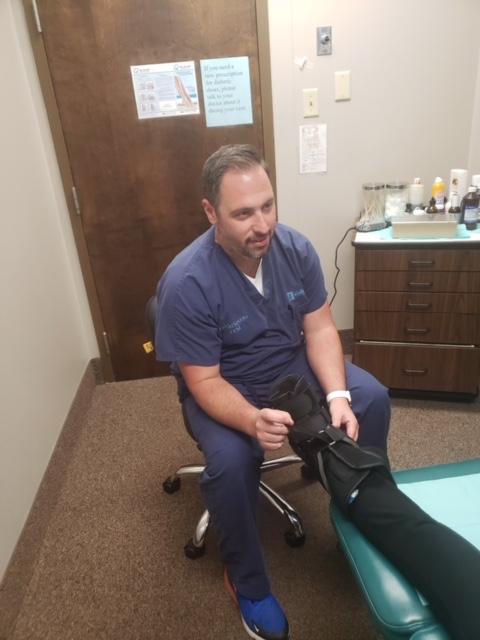 If you are troubled by tendonitis or plantar fasciitis we have the solution to decrease your pain and get you back to work or play. We provide both conservative and surgical treatments.
We believe in educating our patients, along with exhausting all possible treatment options before recommending surgery. If it turns out that surgical intervention is required, we provide each patient and their family with a full understanding of the procedure, risks, benefits, and complications, as well as a thorough understanding of the post-surgical rehabilitation process.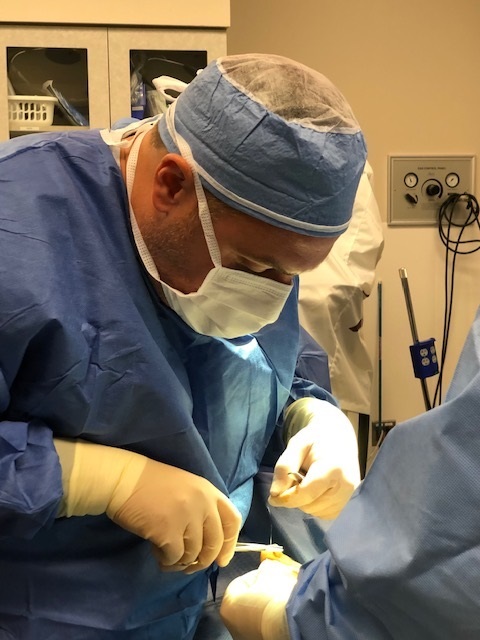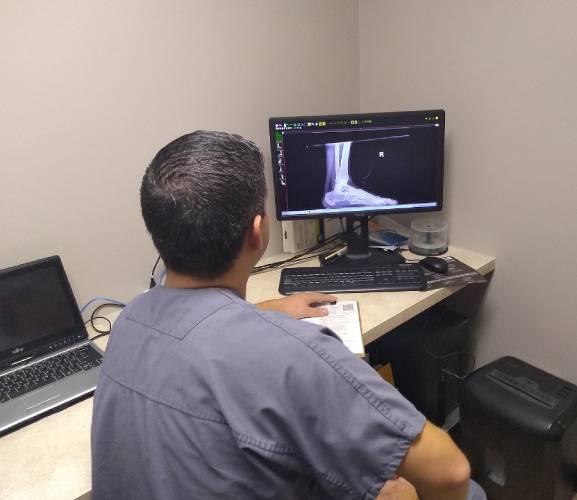 Each of our offices has the latest xray technology to provide accurate and detailed digital xrays to not only diagnose your medical problem but save you time.
Our office can provide over the counter or custom orthotics if needed.
One of the more recent technologies for treating fungal nails is laser therapy. We have the latest laser equipment. Oral therapy may be toxic to your liver while laser therapy can help you avoid taking any oral medications.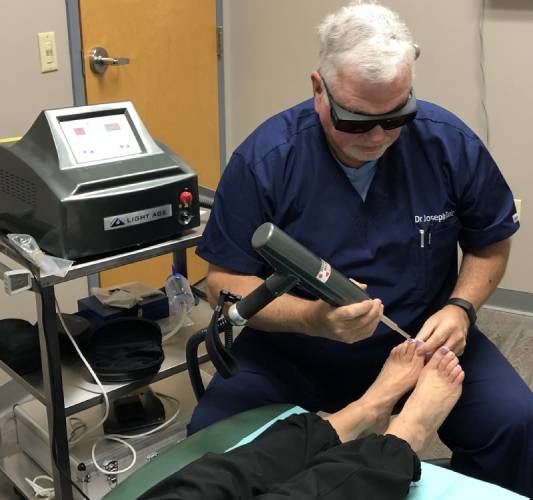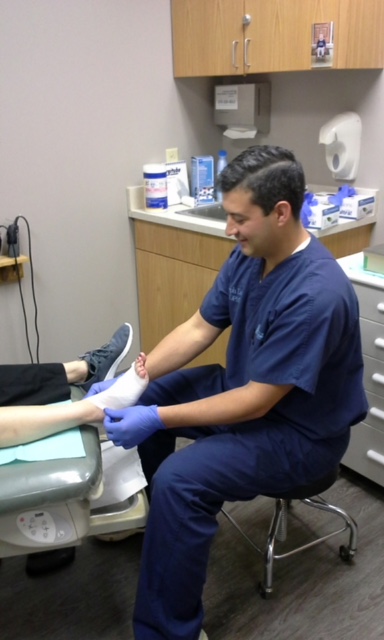 We offer wound care for injuries below the knee. Be it a deep injury or a skin wound, we do it all. We offer diagnosis and treatment of the wounds.
We accept all major insurance carriers to help you with your medical expenditures.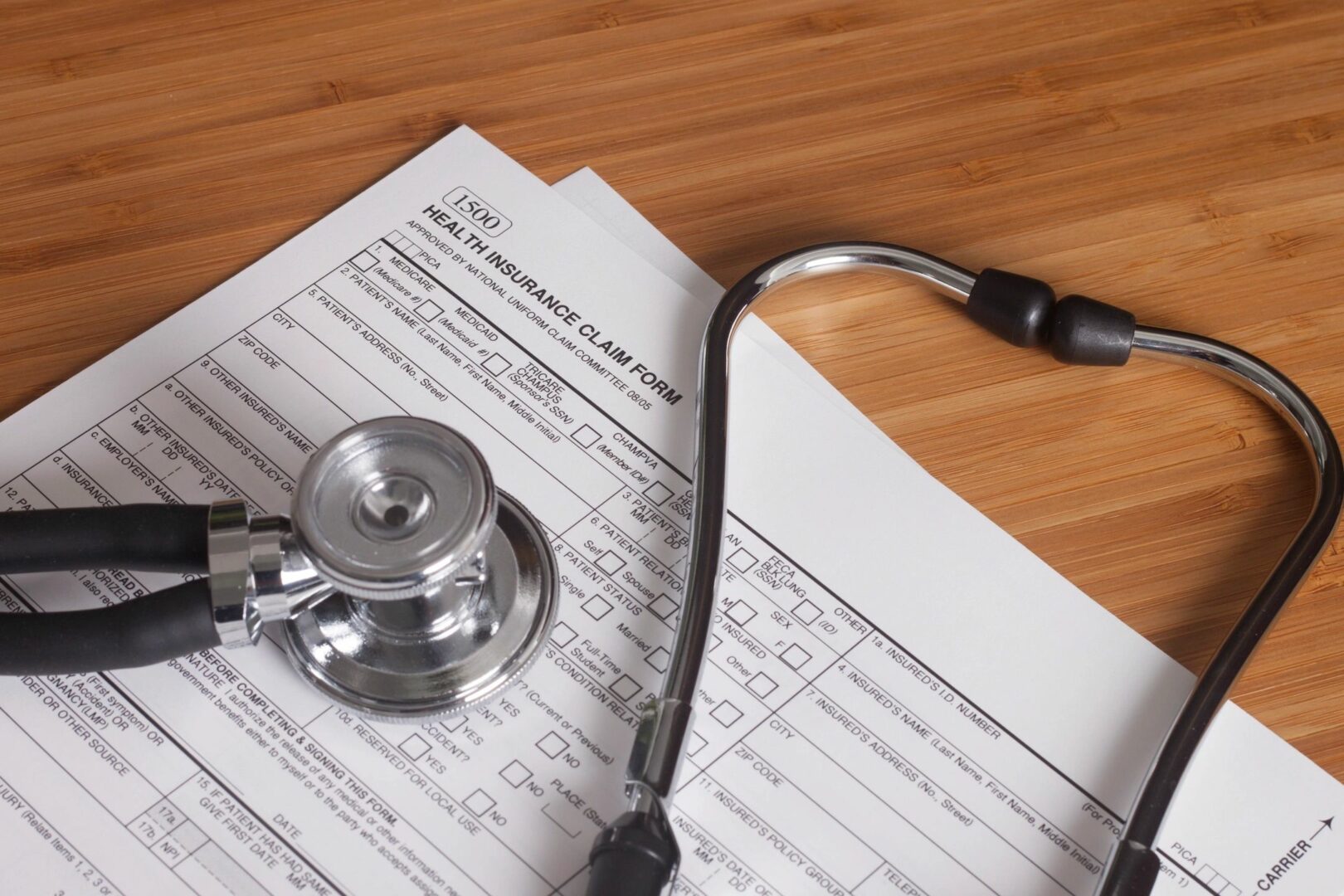 Please call our billing department if you would like to see if your insurance is accepted (570) 299-2953.